Developing Budgets
Budget Development oversees fiscal planning and assists agencies with implementation of budgets.
Reviewing Federal Grants
The State Clearinghouse office reviews federal grants for the Delaware State Clearinghouse Committee.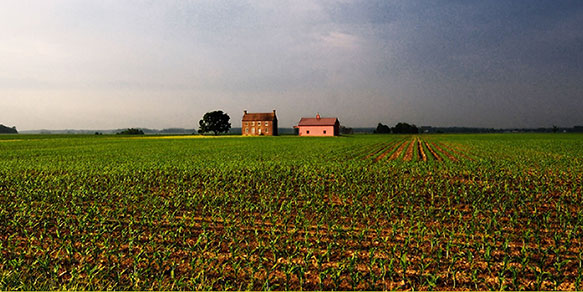 Coordination of Effective Land Use
The Office of State Planning Coordination is instrumental in ensuring that land use decisions made by state, county, and municipal governments continue to build and maintain a high quality of life for Delaware residents.
Coronavirus (COVID-19) Resources
Your Federal and State budget-related COVID-19 Resources: American Rescue Plan Act, CRF CARES Act, Department of Justice Guidance, FEMA and DEMA assistance, and other Federal and State agencies.